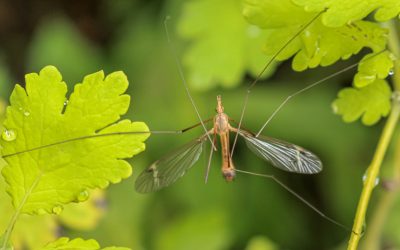 Get Your Yard Ready for Summer Fun Ah, summer. The best season of the year. Grill outs, pool parties, backyard baseball games . . . we all have our favorite ways to spend time outdoors with friends and family and we look forward to it all year long. The fastest way to...
read more
A fantastic company with fair prices. They went above and beyond and I'll continue to use them for all my pest control needs, exclusively.
Rated them once, about a year ago, came back for some more. I work in project management and have used them on many, many single family home renovations. Still tried and true. Still on time and professional. I'm a life time customer and will take their business with me where ever I go.
Thank you Team Snowball!
Snowball Pest Control is my absolute favorite pest management company. Their staff are punctual, knowledgeable, and patient. I highly recommend them to anyone looking for help with pests!
Friendly helpful staff on phone. Rapid service. I thought there were bedbugs, but did not. A small air conditioner in window was letting little beetles and such inside and needed to be sealed in better. The person who came to my house was courteous and thorough. He educated me about what to look for in the event of infestation. He was so nice and I became better informed. It cost $65.00 for a service call. It was well worth it. A plus also was that the company is local.