About Snowball Pest Control
Prioritizing Healthy Living Since 1994
We take the time to do the job right. It's more than just removing pests. It's about uncovering why they're there in the first place—and we choose the safest, most effective treatments to solve the problem. 
Your family deserves the confidence and comfort of knowing that your home is safe, secure, and pest-free. When you choose to trust Snowball Pest Control to handle your termite, ant, rodent, or other pest situation, you get results. Our family owned and operated business knows the critical importance of healthy living environments. Snowball Pest Control has built a reputation for superior service with affordable rates throughout the Northern Kentucky and Greater Cincinnati area. We take pride in our work and always put our clients first, which is why we vow to leave your place in better condition than we found it.
My father, John Snowball, started Snowball Pest Control after nearly 40 years in the business. His values and commitment to our family motivated him to find a new way to approach pest control services. My dad decided to start Snowball Pest Control to help our friends, family, and neighbors find a safer way to keep their homes pest-free, and we continue that tradition today.
Each year, I travel across the country to learn from the best in the business and explore new products that offer the potential of increased safety, decreased chemicals, and proven results. There are innovations happening every day in our industry, and we are bringing the best home to share with our customers. To us, it's not simply enough to treat a home. We want to know that we're adding value to our communities by solving your pest problems for good.
You may see me and my family around town, working in your neighborhood. When you see us, say hello! We are your neighbors and friends, and we'd love to be your trusted partner in pest-control services, too.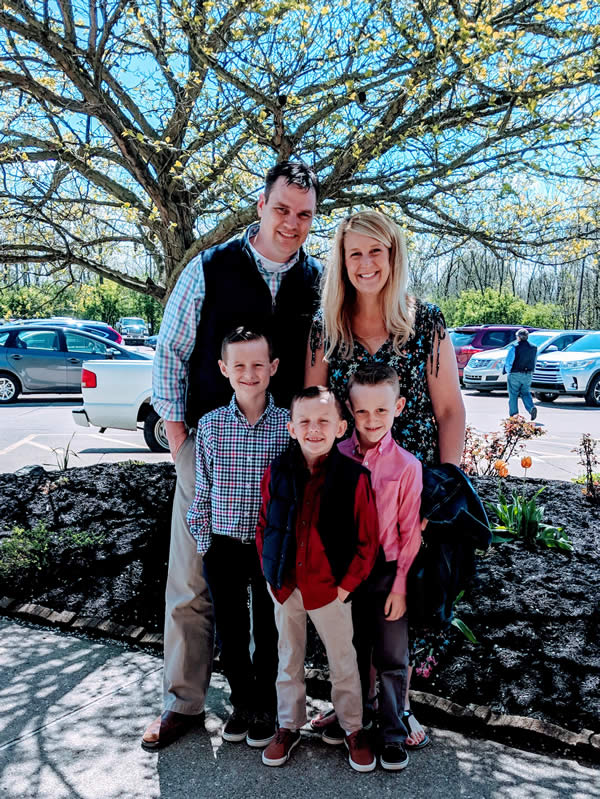 A fantastic company with fair prices. They went above and beyond and I'll continue to use them for all my pest control needs, exclusively.
Rated them once, about a year ago, came back for some more. I work in project management and have used them on many, many single family home renovations. Still tried and true. Still on time and professional. I'm a life time customer and will take their business with me where ever I go.
Thank you Team Snowball!
Snowball Pest Control is my absolute favorite pest management company. Their staff are punctual, knowledgeable, and patient. I highly recommend them to anyone looking for help with pests!
Friendly helpful staff on phone. Rapid service. I thought there were bedbugs, but did not. A small air conditioner in window was letting little beetles and such inside and needed to be sealed in better. The person who came to my house was courteous and thorough. He educated me about what to look for in the event of infestation. He was so nice and I became better informed. It cost $65.00 for a service call. It was well worth it. A plus also was that the company is local.